Valentine's Day, the day of love, is celebrated worldwide on February 14th every year. It's a day of sharing affection and appreciation with your significant other, family, and friends. However, while expressing love and appreciation, we must also consider the impact our actions have on the environment. This article will explore ways to celebrate Valentine's Day sustainably and make a positive impact on the planet.
Say It with Sustainable Flowers
Flowers are the most popular gift for Valentine's Day. However, conventional flowers are often grown with the use of pesticides and synthetic fertilizers, causing harm to the environment and the people working on the farms. To celebrate Valentine's Day sustainably, choose flowers that are grown sustainably or opt for an eco-friendly alternative.
Choose flowers grown locally without the use of harmful chemicals, or look for certifications such as Fair Trade or Veriflora that guarantee sustainable growing practices. Alternatively, choose potted plants or even a garden plant that your loved one can keep and enjoy for years to come.
Celebrate Love and the Planet with Sustainable Gifts
Gift-giving is another way to express love and appreciation on Valentine's Day. However, traditional gifts like chocolates, jewelry, and electronics can be harmful to the environment. Choose eco-friendly gifts that are sustainable and show that you care about the planet as well.
Consider gifts such as a reusable water bottle, a bamboo toothbrush, or a sustainable phone case made of recycled materials. You can also choose to give an experience rather than a physical gift, such as a cooking class or a weekend getaway to an eco-friendly destination.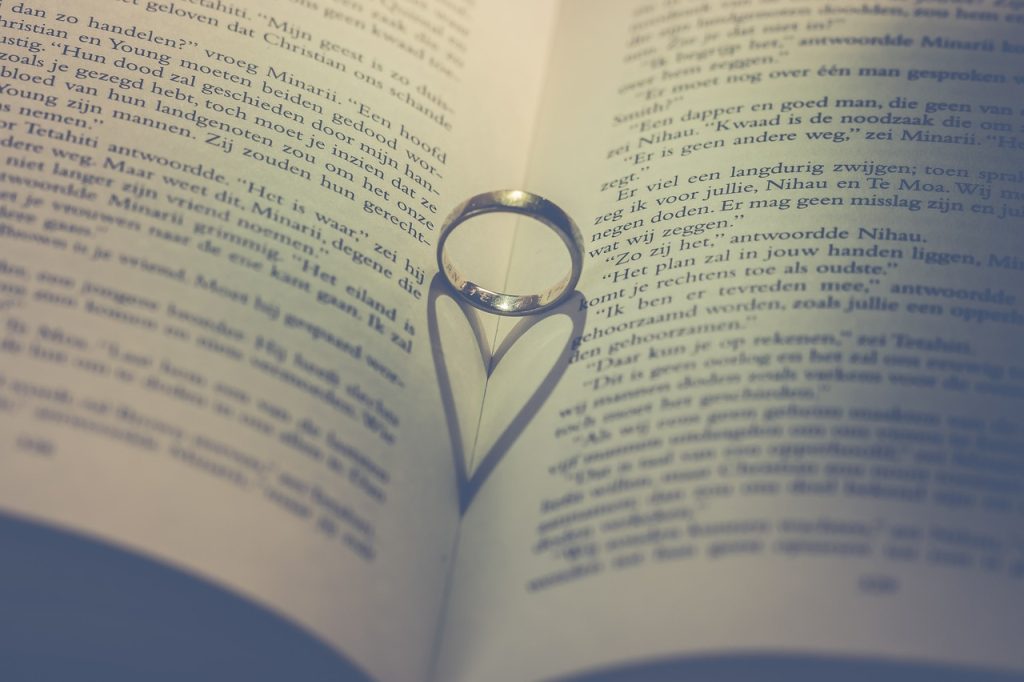 Plan a Sustainable Date Night
Planning a romantic date night can be one of the best ways to celebrate Valentine's Day. However, it's essential to consider the impact of your choices on the environment. Here are a few sustainable date night ideas that you and your partner will love:
Cook a romantic dinner using locally sourced and organic ingredients.
Go on a hike or a bike ride in a nearby park or nature reserve.
Attend a virtual concert or event to reduce carbon emissions.
Take a pottery or painting class together to create something meaningful and unique.
Spread Love to the Community and the Environment
Valentine's Day is a day of love, and it's not just limited to your significant other. You can spread love and kindness to your community and the environment too. Here are a few ways you can do that:
Volunteer at a local environmental organization, such as a tree planting event or a community garden.
Donate to a sustainable cause that resonates with you and your partner.
Adopt a local beach or park and organize a cleanup event.
Support local and sustainable businesses by shopping at farmers' markets, thrift stores, and eco-friendly stores.
In Conclusion
Valentine's Day is a special day that should be celebrated sustainably, showing your love for your significant other and the planet. From choosing sustainable flowers to planning a sustainable date night, there are many ways to make Valentine's Day more eco-friendly. This year, let's celebrate love and the planet by making small changes that have a positive impact on the environment.